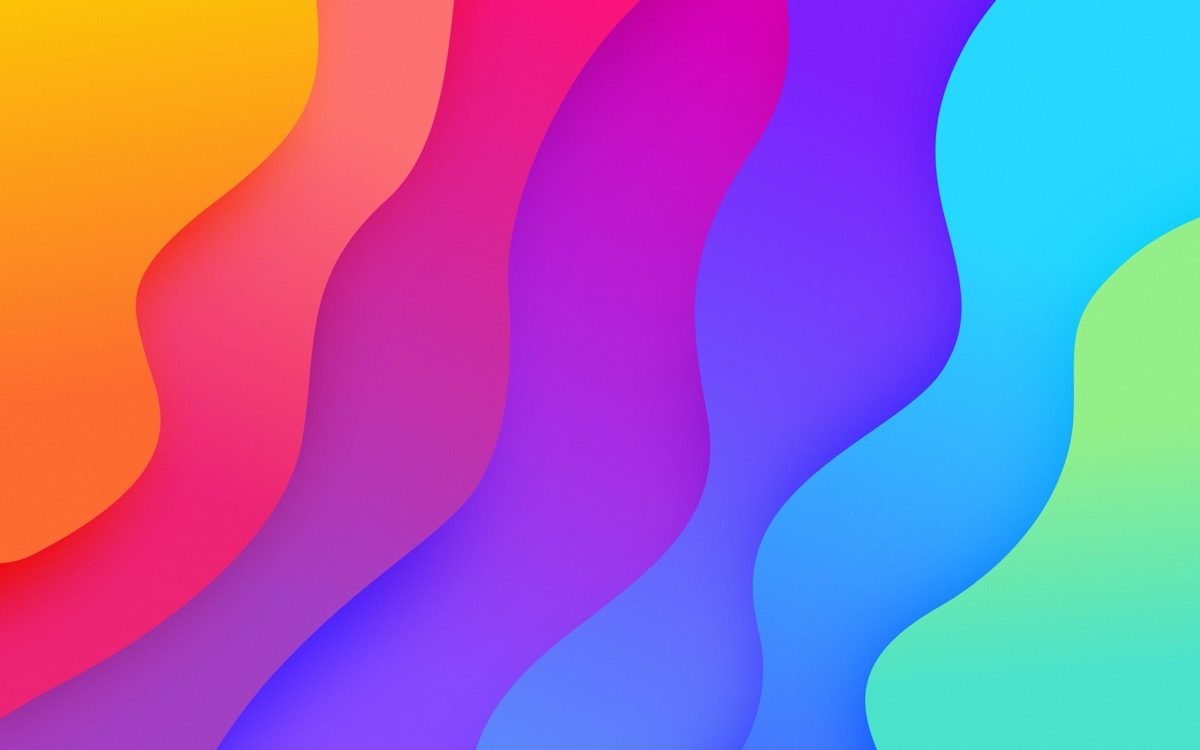 you need
cutting edge
software
We build bespoke software from the ground up to exactly solve your challenges.
We code your ideas into sophisticated machinery.
Recent Articles
Learnings and technical deep dives into programming
Teach Yourself Programming

If you enjoy problem-solving, challenges and learning new things - you should give coding a try!

almost 3 years ago

The Luhn Algorithm

Have you ever wondered how a website knows that the credit card or National ID number you mistyped is invalid?

about 3 years ago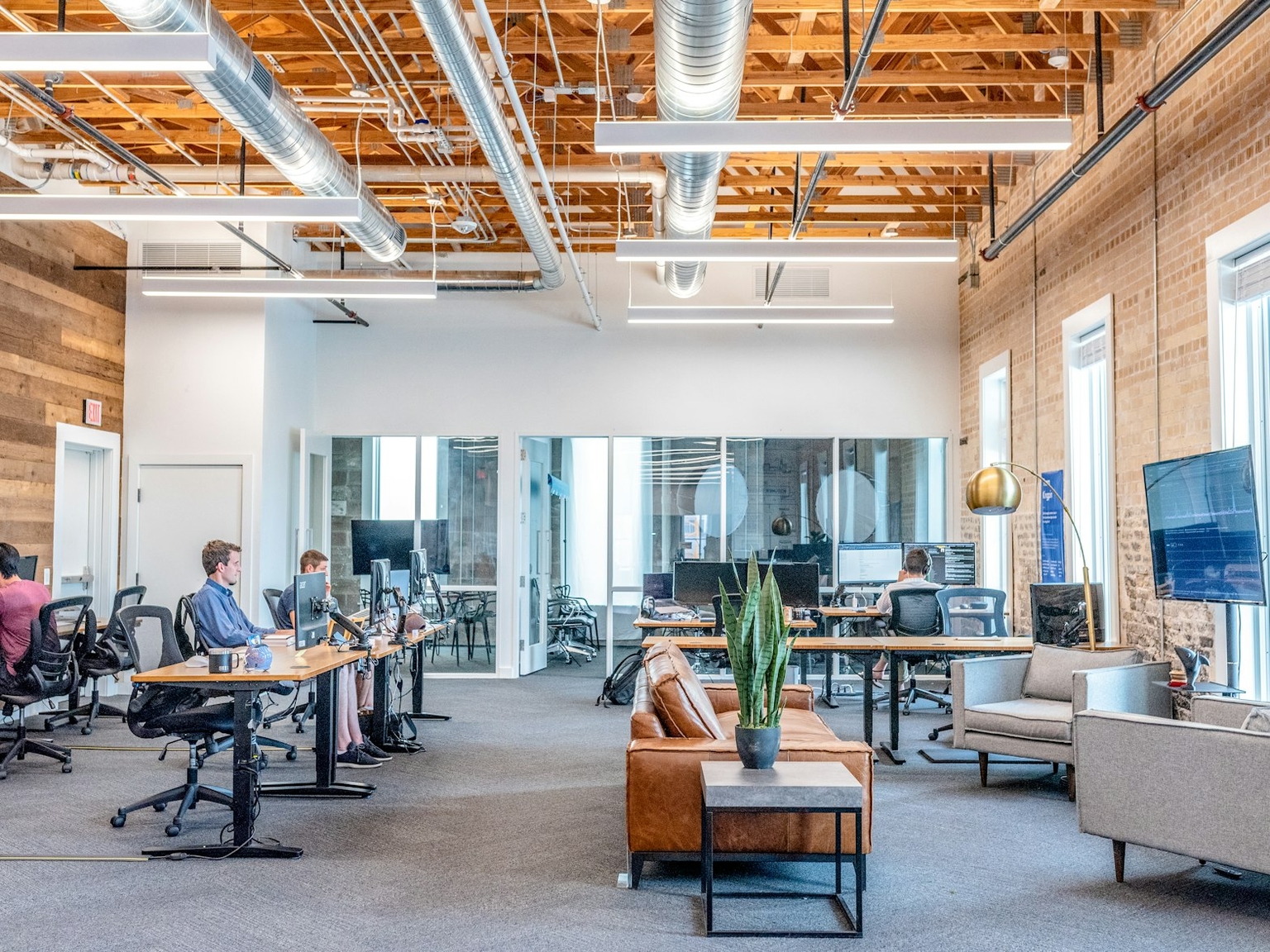 Let's work together
We'd love to hear from you! Send us a message using the form below, and we'll get back to you.